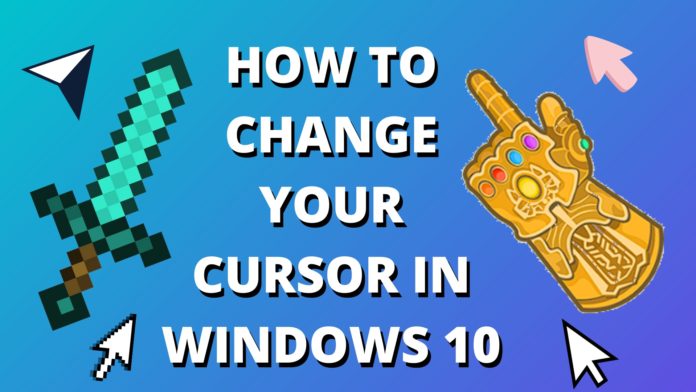 Hello friends, many people want to change the cursor or mouse pointer on their pc or laptop. But they do not know how they should properly change the mouse cursor without affecting the other important settings in the control panel. So today, in this post, I will tell you how to change your mouse cursor in Windows 10.
how to change cursor windows 10
It is very easy to change the custom cursors on your laptop or pc. Just follow the steps given below and you are golden.
Watch Video:
To change your mouse cursor:
Step 1. Open Mouse settings. To do that, click on the start menu and search the control panel. You will see it in the results; click on it to open.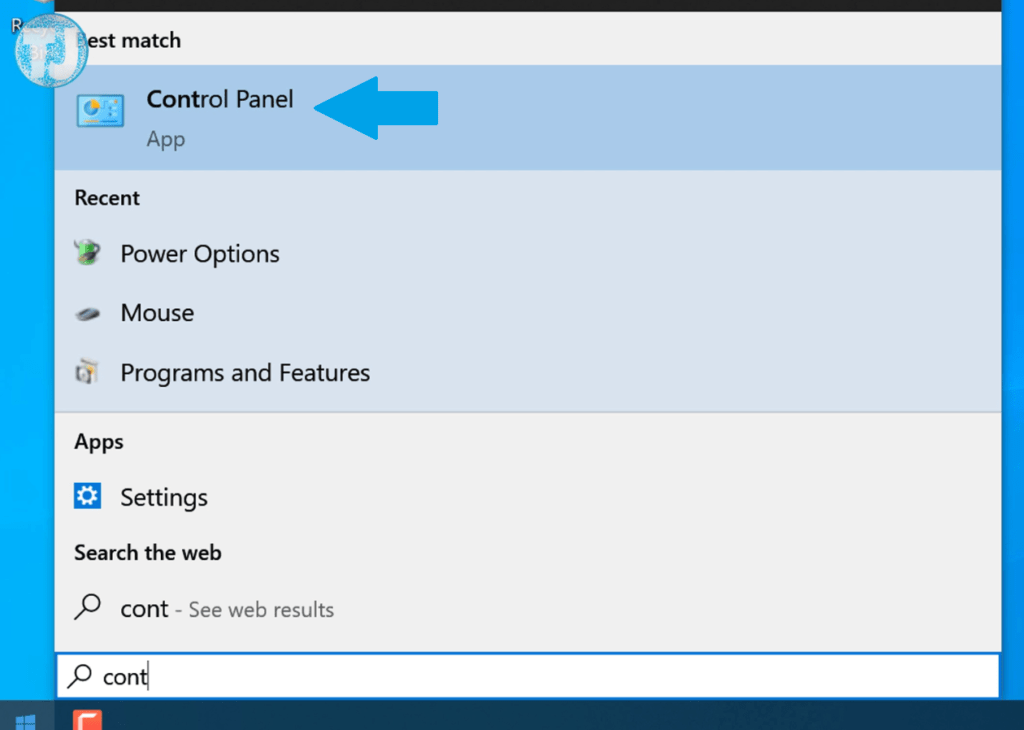 Step 2. Now you will see all the control panel settings but in a collapsed view. To get a better view of all the settings, click on the category button on the top right side of this window and select large icons as shown below.
Also Read: How To Delete Facebook Account Permanently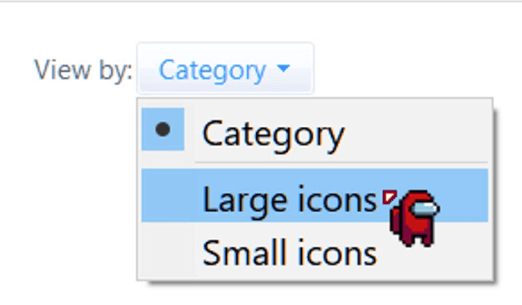 Now you will be able to all settings options clearly and one of the options is Mouse, double click to open it.
Step 3. Now a mouse properties window will pop up. In this window, you have to select the pointers tab as shown in the image below.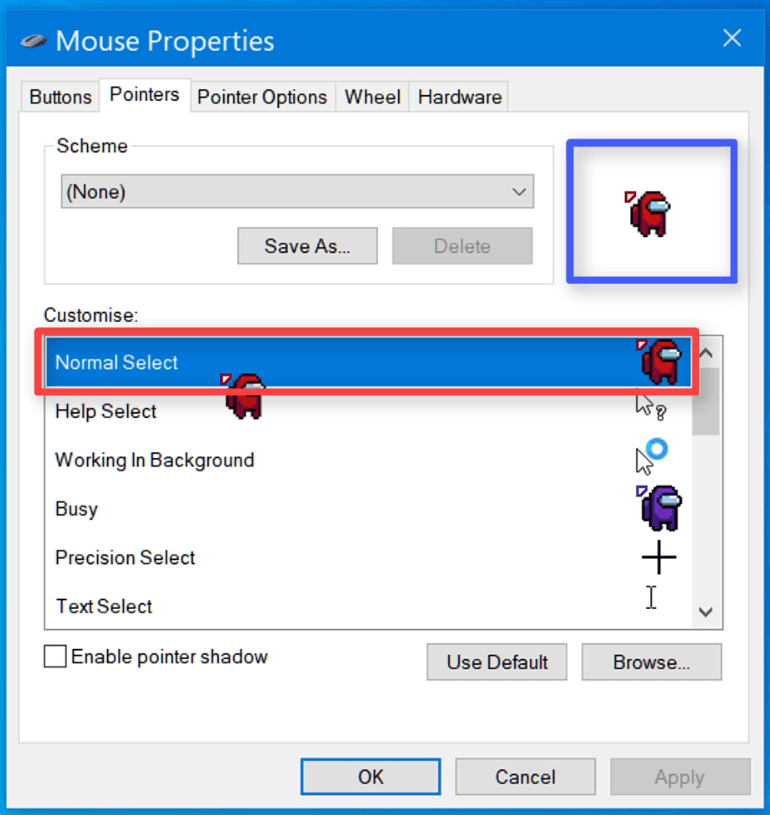 As you can see that I am using an Among us game custom cursor on my laptop.
how to change cursor back to normal windows 10
If you want to change your new custom cursor to the default windows 10 cursor. Then follow these steps: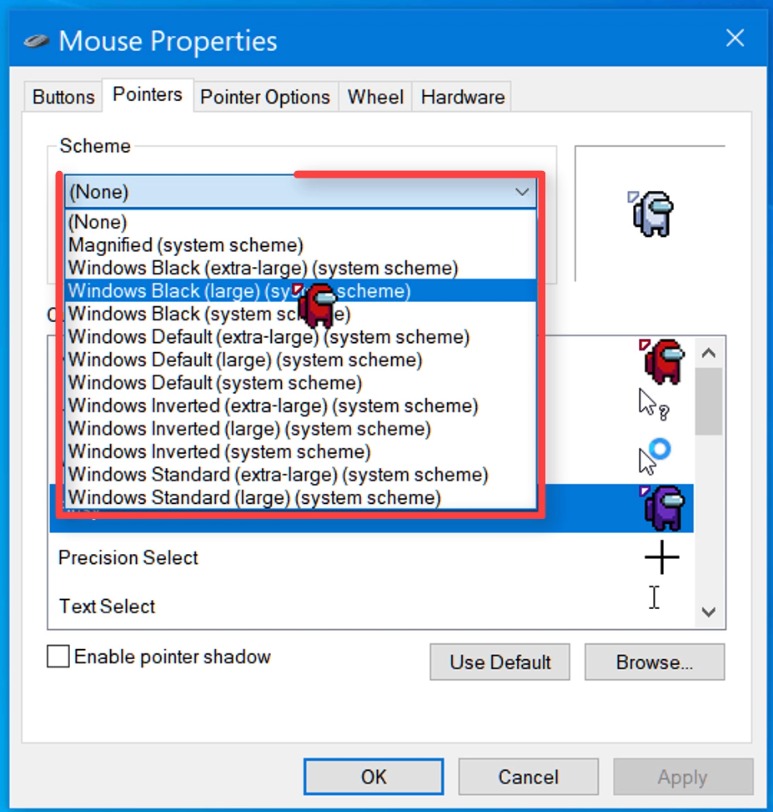 Click on the drop-down menu under the scheme tab.
Now Choose any windows default cursor.
After selection, click on apply then an ok button.
Also Read: How To Update and Download AMD Drivers
Now starts the fun part. Now, friends, I will tell you about a website from where you can download 1000's of custom cursors.
Step 4. Now open up the chrome browser and go to cursors-4u.com.
There are unlimited cursors that you can use on your windows 10 pc or laptop.
On the top of this website, you will find the treading cursors. On the left side of this website, you will see many categories such as newest, most viewed, games, animated, and much more.

Step 5. Now choose the cursor that you want to download. For example, I am going to download this Minecraft sword custom cursor. After clicking on the desired cursor, you will see a new page.
On this page your mouse cursor will automatically change to your selected cursor.

Step 6. To download the selected cursor you have to click on the download button as shown in the above image. Then this file will be saved in your downloads folder
how do I change my mouse cursor icon
After downloading the file, now we have to move this file to the cursors folder in C drive.
Open my computer or this pc.
Click on Local Disk Drive C.
Select Windows folder.
Select and open the Cursors Folder.
Now simply drag and drop the cursor file into the cursors folder.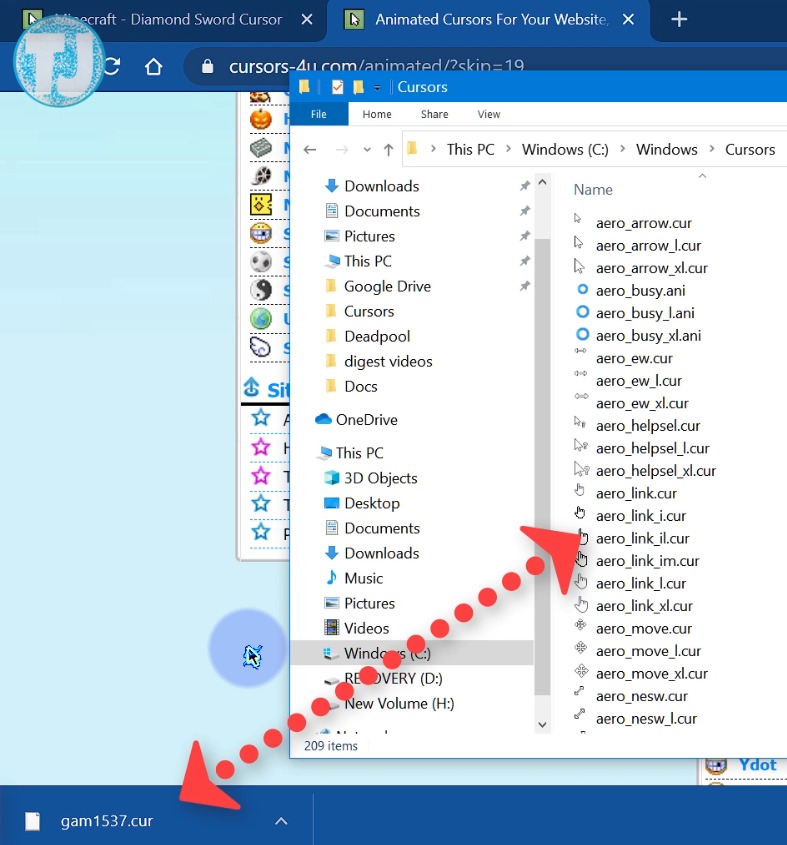 Step 7. Now open Mouse properties again.
Also Read: Windows 10 Brightness Slider Missing
Step 8. Click on the Browse button and go to the fonts folder in C Drive and select the new cursor that you want to use.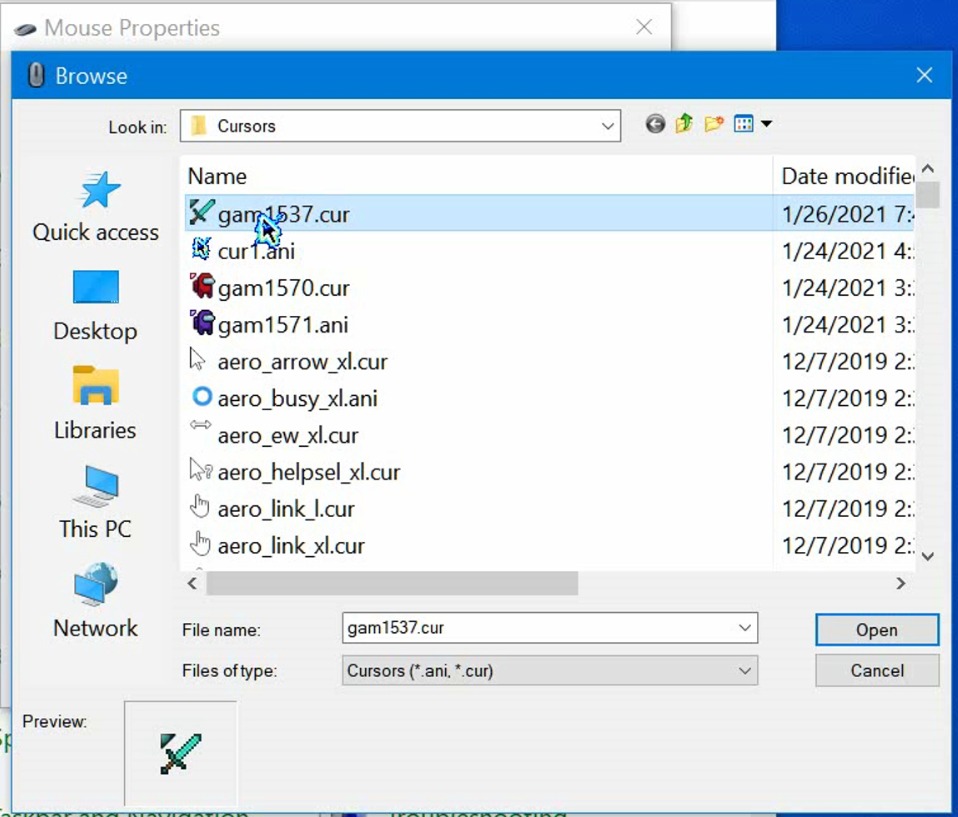 Now click on the open button. After that click on apply and ok button.
Now you have successfully changed your cursor to a new custom one as you can see in the image below.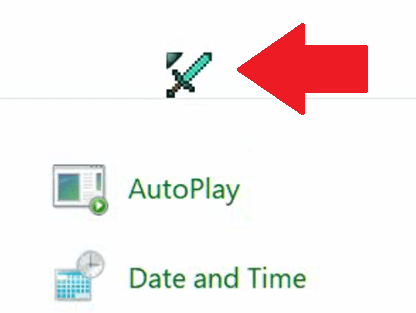 Note: If you want to switch back to the default cursor, follow the guide given above.
Also Read: How To Hide Number on Whatsapp
Guys, if you have any questions feel free to ask me in the comments. Thanks for reading.
Summary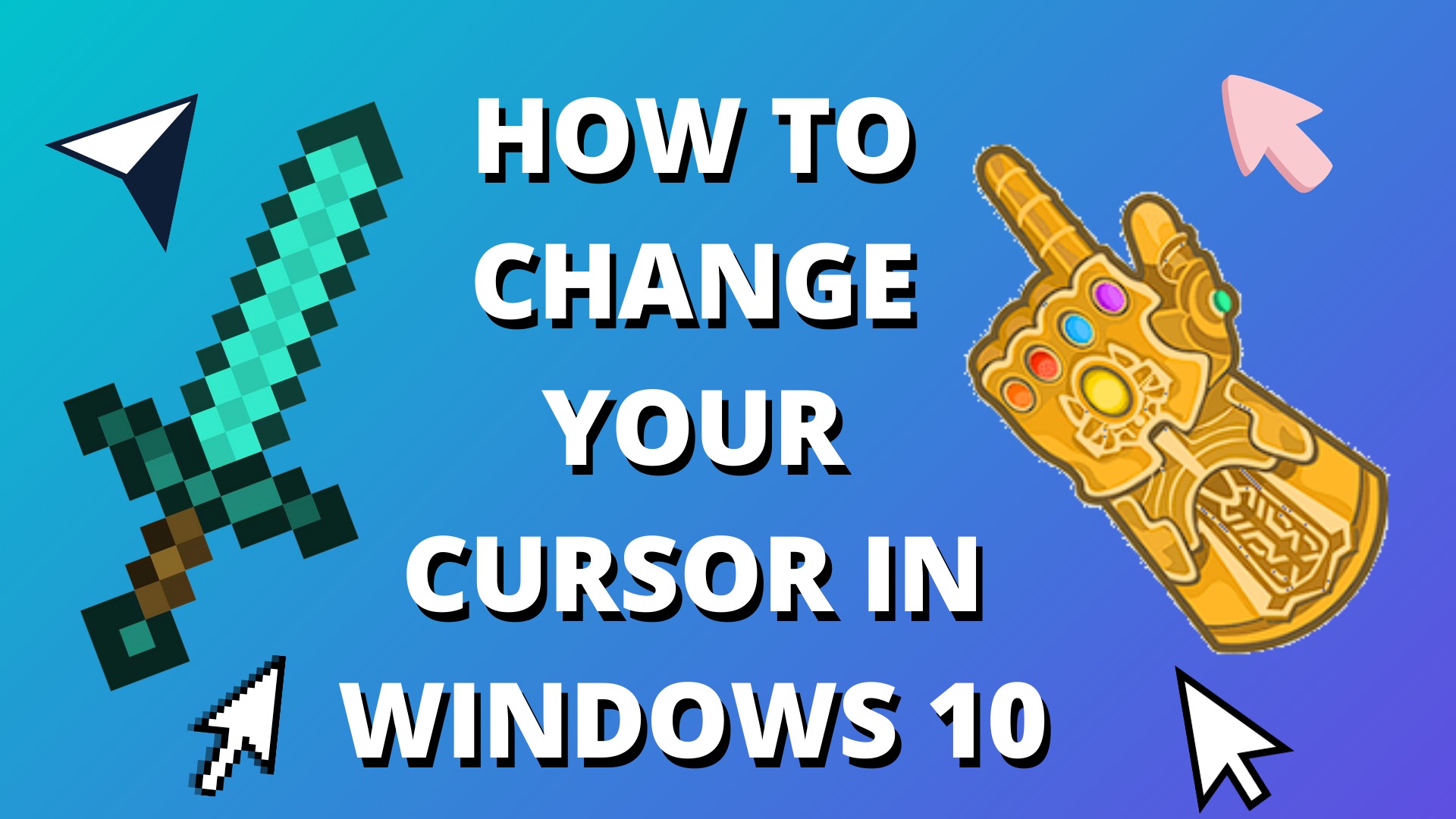 Article Name
How to Change your Mouse Cursor
Description
Simple steps about How to Change your Mouse Cursor in Windows 10 or 7. Change your cursor to Minecraft cursor, anime cursor, cursor style
Author
Publisher Name
Publisher Logo